Haleigh has been on the team for a couple of months now, so it's time we introduce her!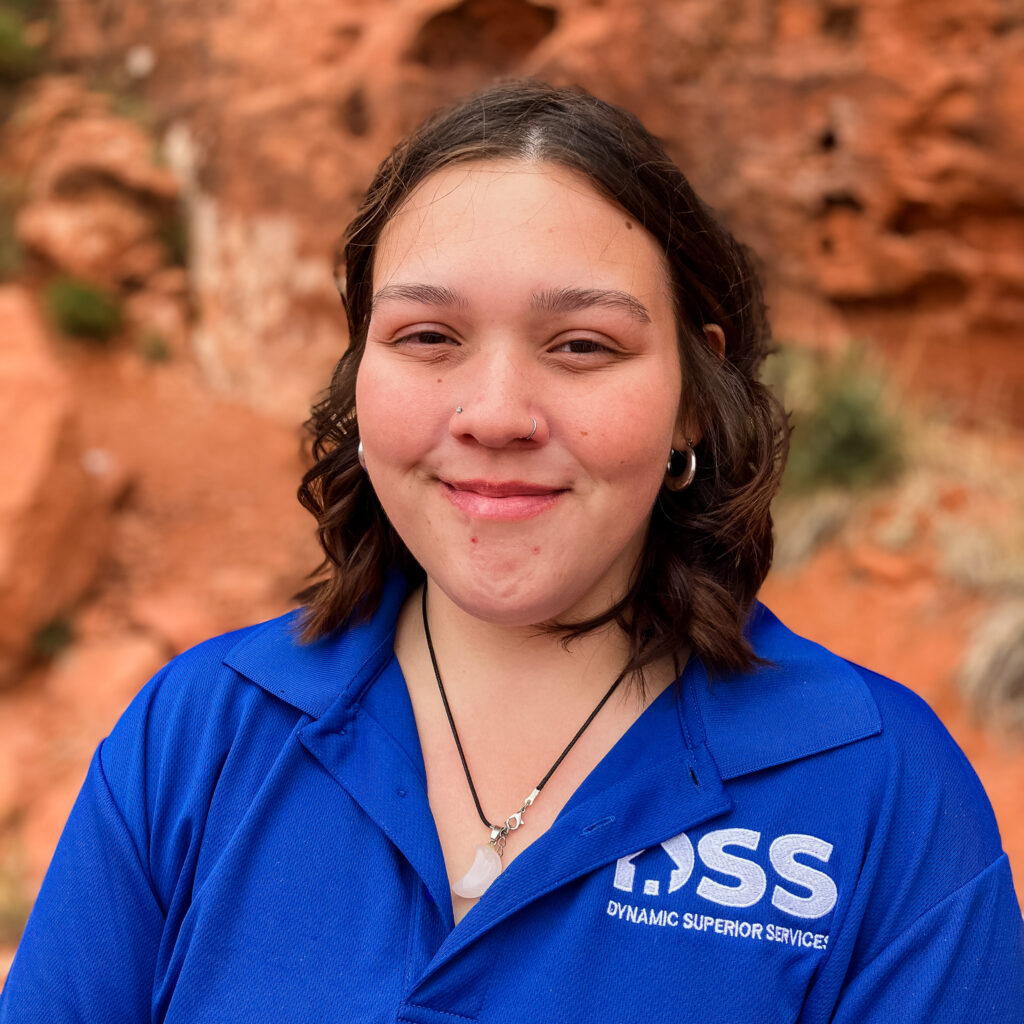 I moved to Utah from an area around Buffalo, New York (Go Bills!!!) in early August 2021 with my significant other and his family. I absolutely love it here in Utah! It is definitely a huge change; from the people, the different culture, and the weather. However, I am absolutely loving every minute of it!
When I'm not working, I like to hang out with my boyfriend Max and our friends. We enjoy going hiking and doing other fun outdoor activities.
Also, I enjoy a variety of DIY crafts, making my own jewelry and accessories, as well as doing my own acrylic nails.
I received my my high school diploma and then went to school for cosmetology in New York. I plan to go back to school here in Utah to further my education and study business!  
We love having Haliegh on the team!
Want Haliegh and the team to clean your windows or home? Contact us here!