Let us Remove that junk so your place can shine
LET US DO THE HEAVY LIFTING
Junk removal is one of our specialties at Dynamic Superior Services of St. George, Utah. We get the job done efficiently and our pricing is very affordable.
We remove everything from hot tubs, green waste, unwanted furniture, appliances, and anything else. Whatever you need removed, we can demolish, break down, load up, and haul it away. If you don't need it, we can remove it!
Need a washer and dryer delivered to a friend? Need things taken to one of our local donations centers here in St. George? Or do you just want that hideous hot tub from the 1980s sent to the dump? We can do all of the above and more!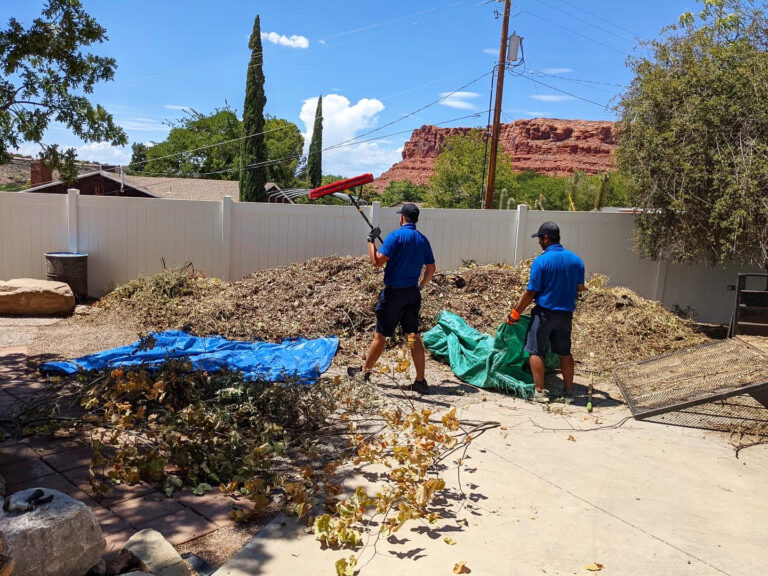 We provide the team, the truck and trailer, and give you peace of mind knowing that your unwanted items will be quickly and cost-effectively removed from your home. We will remove those unwanted items and make your home shine.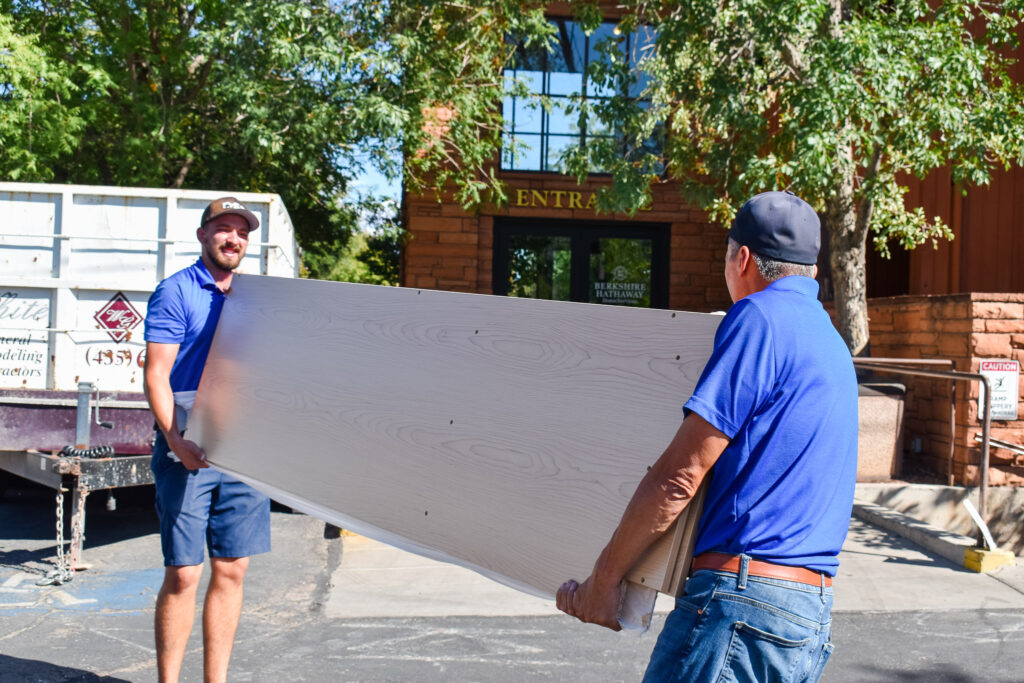 Our team will always contact you the day before the scheduled job with a reminder and our ETA. Dynamic Superior Services prides itself in punctuality. We will always bring the proper equipment to get the job done right the first time. Your home and belongings will not be damaged in the junk removal process because our team is careful and attentive. Our team goes to extra lengths to make sure any remaining debris is removed properly. Dynamic Superior Services will get the job done right!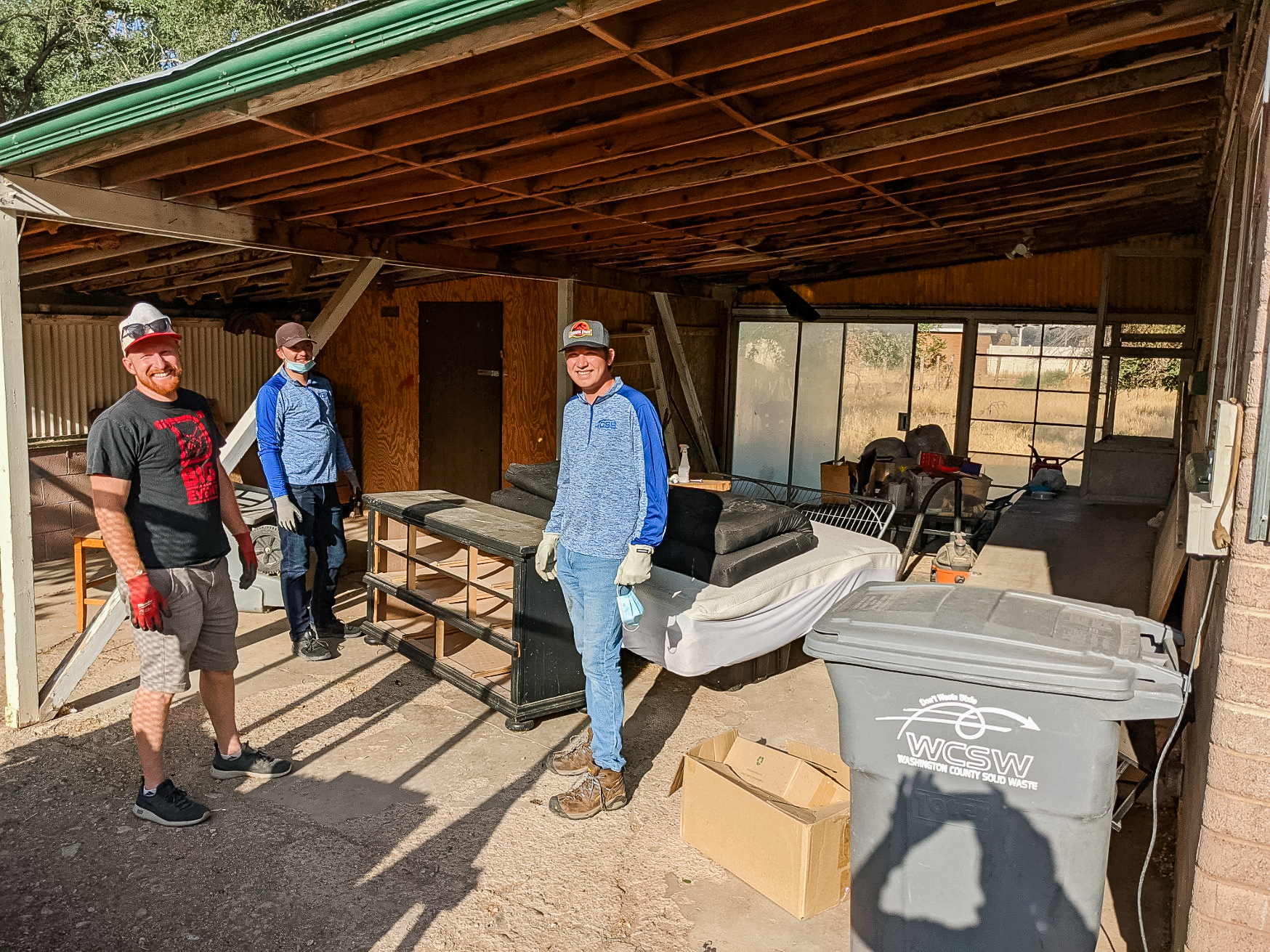 They went out of their way to deliver a washer and dryer to me for a friend. I appreciated their excellent careful work and kindness! Thanks guys!
DSS came same day as when I called. They hauled away a freezer I had outside. Fairly priced and very friendly crew! I'm looking forward to using them for other services!
I needed a bunch of junk hauled away so I called Dynamic Superior Services. They were very professional, told me the exact time they planned on heading over and hauled everything away quickly. They were affordable, professional, and quick. I highly recommend them.
Very pleased with this service. They were able to pick up our junk the same day we called and even took some additional stuff. I will use again
Call Today
for your free estimate