You can trust us with your glass
Here at DSS, it doesn't matter if you own a residential home or commercial building, we can help clean your windows. Our team has the experience and equipment needed to tackle both interior and exterior windows. Once you use our services, you'll know for yourself that you can trust us with your glass.
Best Window Cleaning in St. George
Since 2019 DSS has been cleaning the windows of St. George homes, retail shops, and apartments. We care about cleaning the windows of our community so everyone can enjoy the beautiful Southern Utah landscape.
We spent countless hours creating a solution and refining our process and we are confident in our ability to clean any window. Our project manager Ryan and his team are meticulous. They work hard to make sure the widows are done right. 
We like to get up close and personal with the windows. You won't see us using long, awkward extension poles. Ladders provide us with the best up close view to make sure the windows are cleaned perfectly. 
DSS is licensed, insured, and is a member of the St. George Chamber of Commerce.
Local Companies who trust us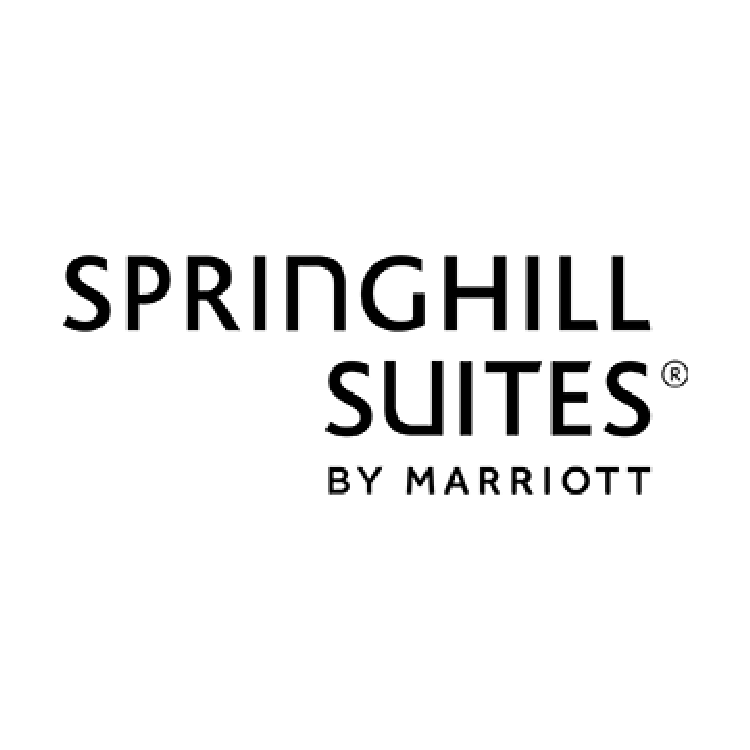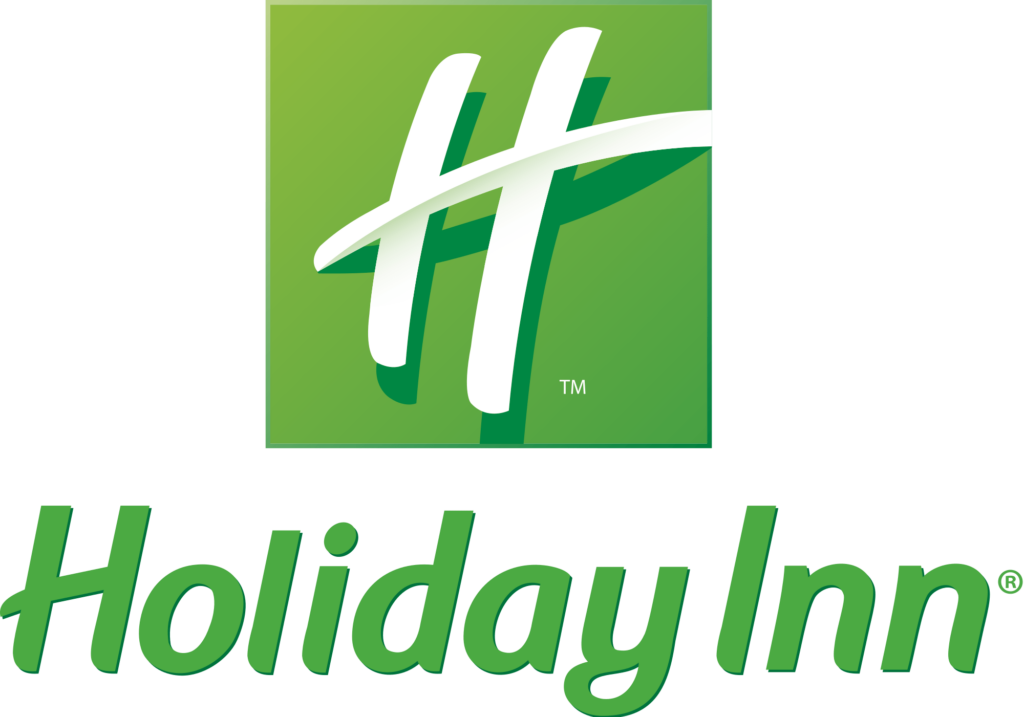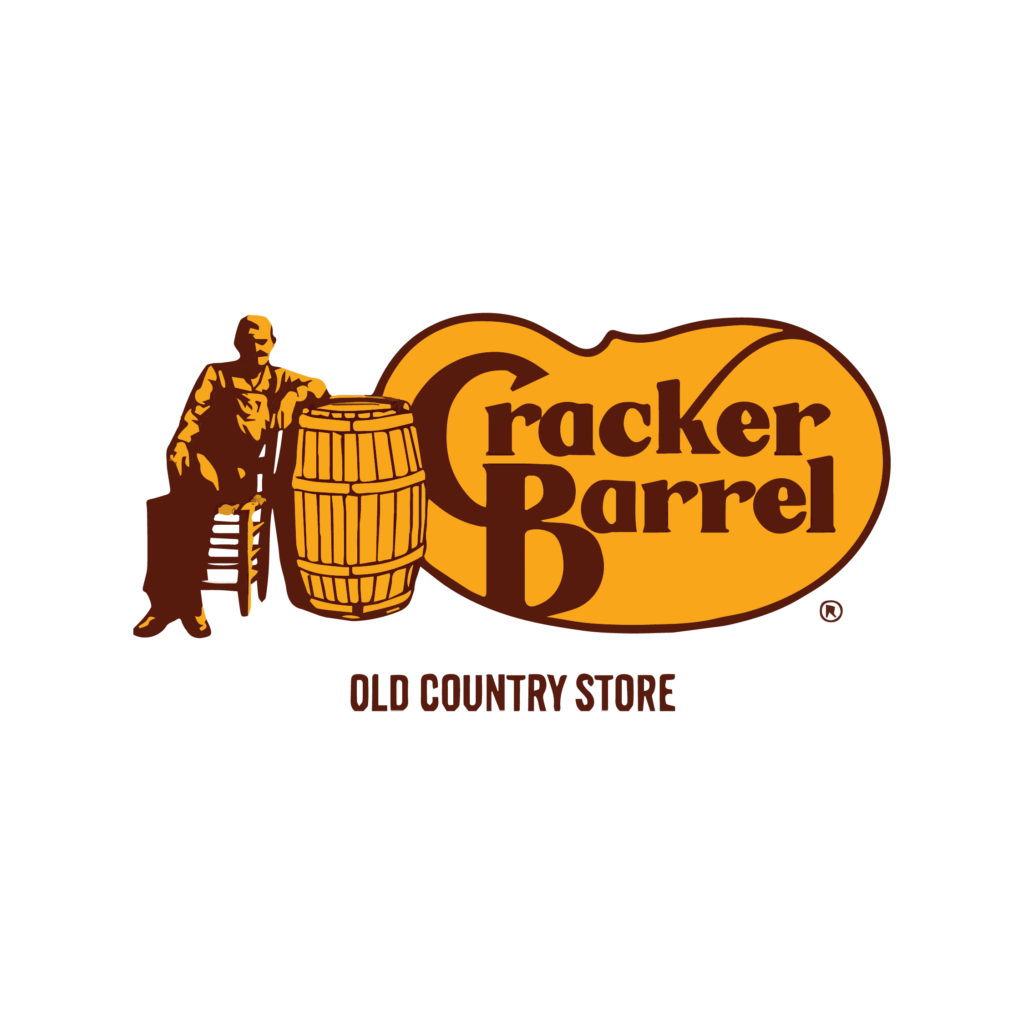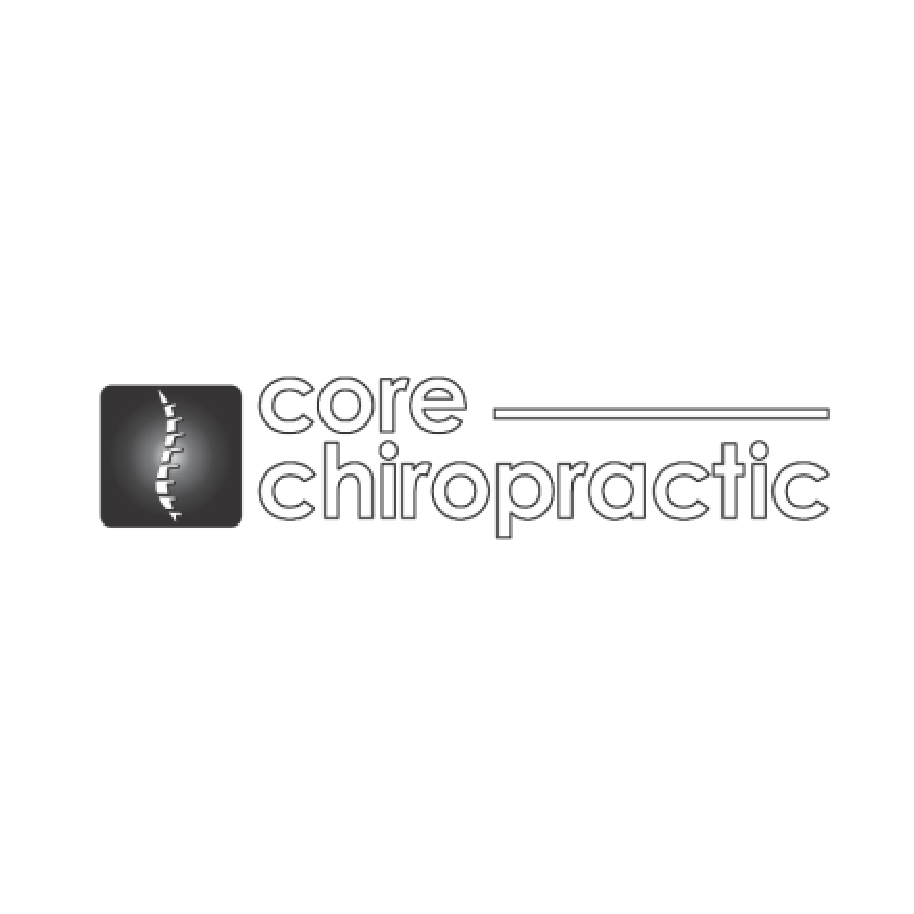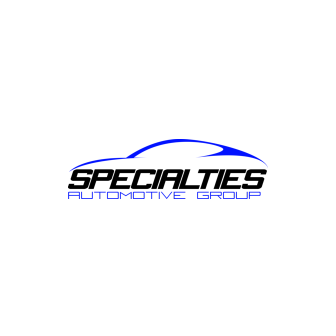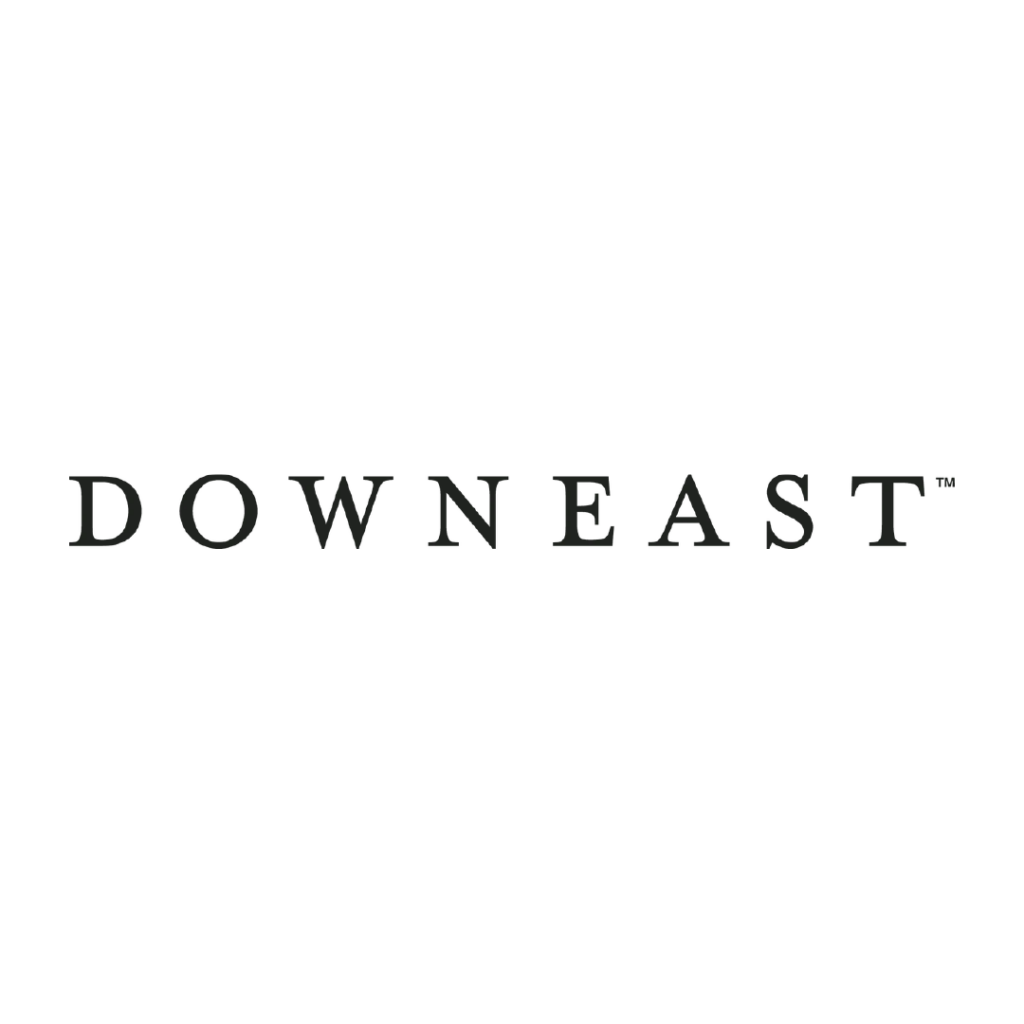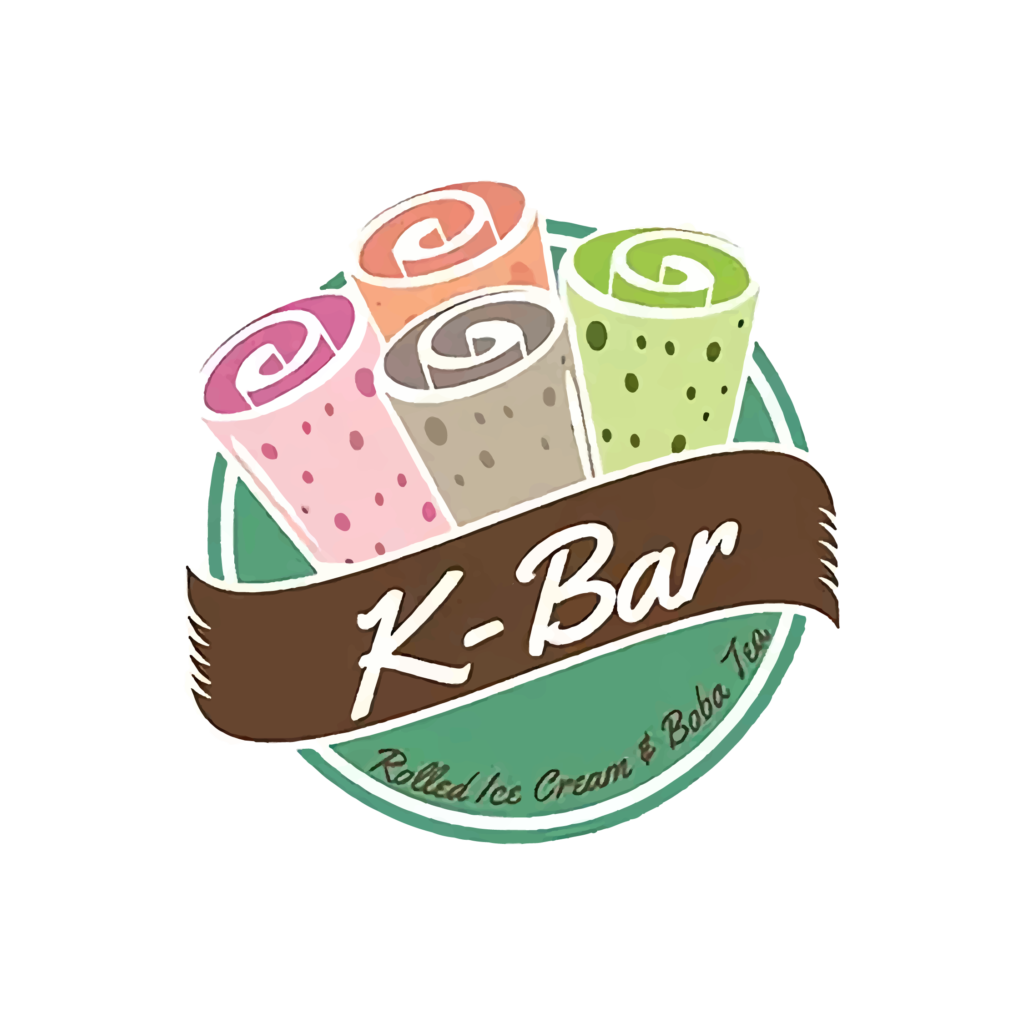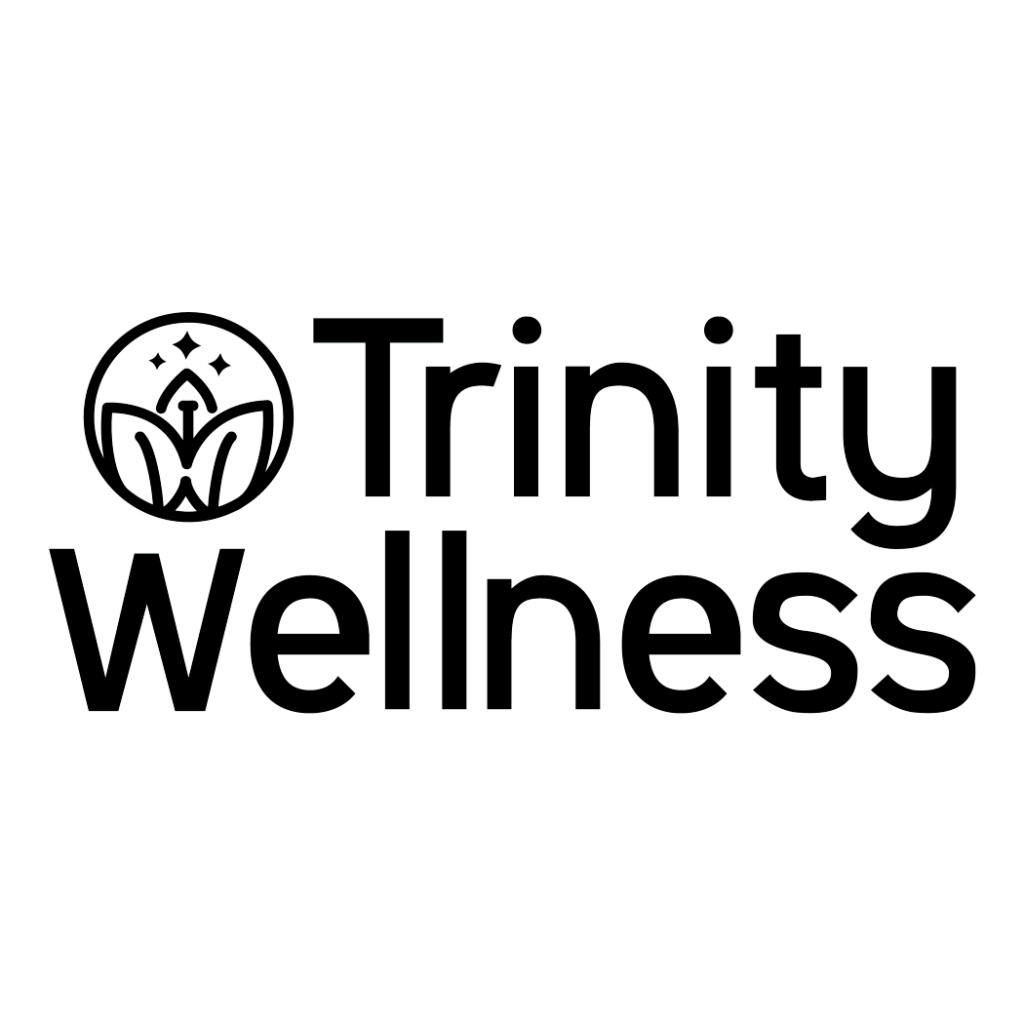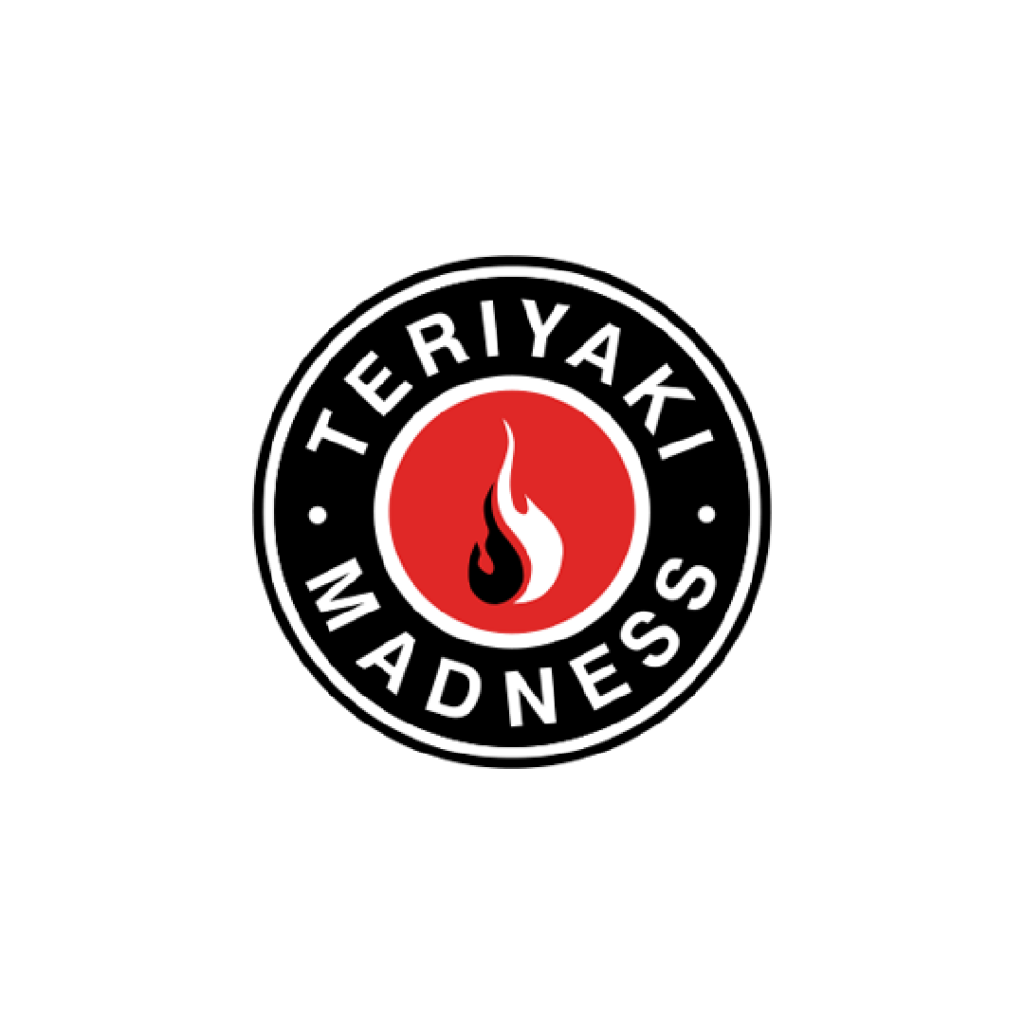 Springhill Suites by Marriott
I love DSS! I have used a few different window cleaning companies in the past and nobody compares to DSS. They are the most affordable and honestly do the best job. 10/10
DSS did an awesome job cleaning the interior and exterior windows. A full team came and knocked out all the windows quickly. They walked me through to go over the quality of each window. I highly recommend them!
The technicians were very thorough and did an excellent job! They were prompt to answer the phone and worked me into their schedule at the requested time. I will definitely be using their services again and highly recommend them!
The service was wonderful. They were so thorough with their cleaning. Inspected them over and over again. The price was very reasonable. Would have them again for sure.
We love these window guys! Always prompt, kind and they do a fantastic job. We have a lot of big, high windows and they always get them looking great. I highly recommend them!
I have never been more impressed with a window cleaning company than I am with DSS. They are always on time and very professional! They always take the time to ensure that my windows are completely spotless. Stuart Call is the Best of the Best!